Time to look at things from a new perspective.
MARKETING
STRATEGY
MEDIA BUYING
CONTENT MARKETING
PERFORMANCE DRIVEN CAMPAIGNS
Smarter by insights
We're going beyond traditional web analytics by providing detailed insight across all of your media to tell what's working and what's not.
Our campaigns are
world-class in style, scope
and execution!
The marketing landscape is constantly evolving. Every day there are new technologies, new opportunities and new tactics to engage with your audience. But knowing where to be and how to act can be overwhelming.
The key is to change perspective. To take a step back and look at the bigger picture. It's about doing the right thing and not just something. That's why we believe in focus. In cutting through the noise and find clarity. By taking a strategic approach we're able to help organizations see the whole forest before picking the right trees: identifying the channels, audience, tactics and technologies that will drive your business forward.
Our planning and buying experts use their decades of planning and buying experience to help you understand your target audience across all digital platforms and media channels. They strategize how to target and approach them; generate the best placement at the best rates. Unify media, creatives and buying strategies to create memorable digital media campaigns that will increase your reach, awareness, engagement and retention.
We work to understand the entire scope of an organization so that we can not only recommend the right solutions, but implement them consistently across the right marketing channels.

Where foresights and insight are equally essential!
Clients don't
hire us for
'more of the same.'
We're not satisfied with "good enough"
Whether it's tactics, messaging or timing, our strategy performs at 100% capacity.
How do we roll?
Sharing our values, interests, knowledge and company news..
Media agency by day,
marketing lab by night.
We're always identifying opportunities for further growth, and pushing the group to consistently win big.
BEARS & BULLS
BITCOIN AND ICO AGENCY
DUJÍA DIGITAL
CHINESE MARKETING
14TH AVENUE
RECRUITMENT MARKETING
DOOH DIGITAL
DIGITAL OUT OF HOME
BRAND PUBLIC
PUBLIC RELATIONS
OUR OFFICES
Our biggest challenge is to keep meeting our own high standards.
AMSTERDAM (Main Office)
Keizersgracht 555
Amsterdam, 1017 DR
Netherlands
Phone: +31 (0)20 244 23 98
Mail: amsterdam@suitssneakers.com
OFFICE HOURS
Monday – Friday: 09.00 – 18.00
Saturday – Sunday: Closed
Services: Management, Consultancy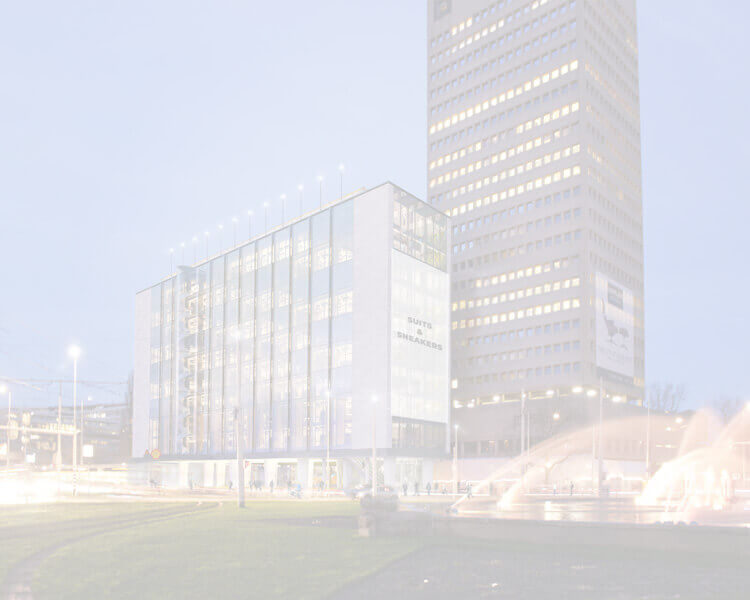 ROTTERDAM
Hofplein 20
Rotterdam, 3032 AC
Netherlands
Phone: +31 (0)10 307 54 82
Mail: rotterdam@suitssneakers.com
OFFICE HOURS
Monday – Friday: 09.00 – 18.00
Saturday – Sunday: Closed
Services: Campaign Support, Back Office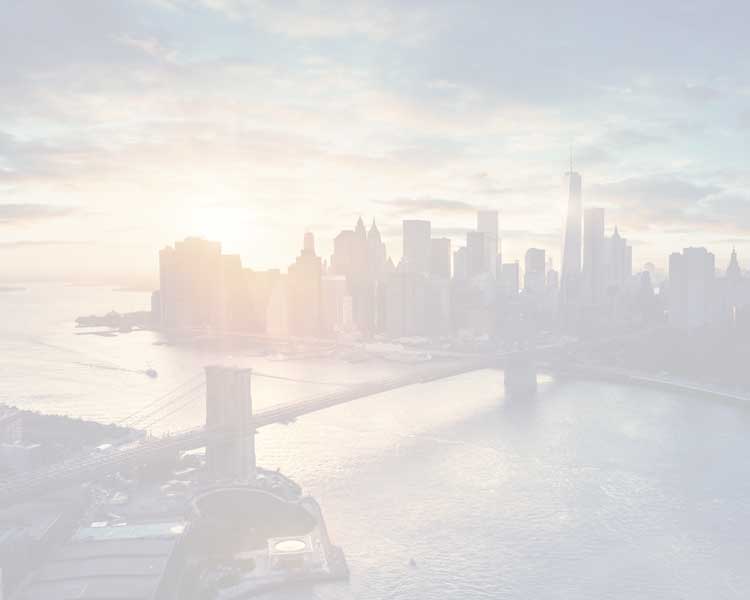 NEW YORK
261 Madison Avenue
New York City, New York 10016
United States of America
Phone: Not available
Mail: newyork@suitssneakers.com
OFFICE HOURS
Monday – Friday: 08.00 – 19.00
Saturday – Sunday: Closed
Services: Sales, Consultancy
Ways we make you successful!
Our clients consistently see increased traffic,
enhanced brand loyalty and new leads thanks to our work.