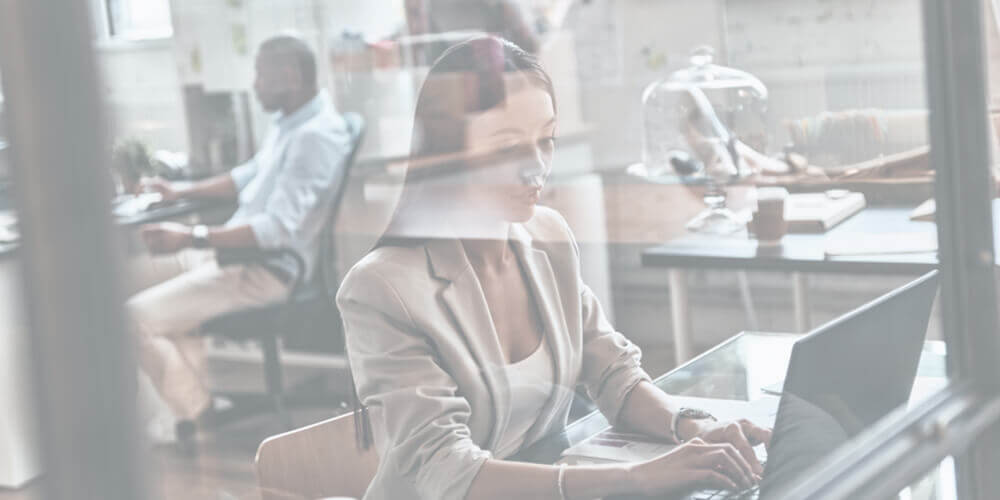 Ever-changing tech landscape
In an ever-changing tech landscape, digital marketers need a partner to help them navigate data and technology to achieve their marketing goals. Our team of marketing engineers and solution architects work closely with your team to deliver ad ops automation, cross-device tracking, multi-channel data management, automated search bidding and driven customer journeys.
Stay up to date
We stay up to date on the latest technological innovations but are not limited by what's available or possible today. When a solution or product isn't on the market, we'll create it.
Web & App Development
Our development team has the massive benefit of working with in-house strategists, creatives, and marketers. That means that everything we build solves a true business need, which reflects the authentic brand character and is highly visible and relevant to your audience.
What we build works. It works for your business, it works for your users. It works now, and it scales to the future. We've been doing web and app development ever since day one and it shows in the quality of our work.
``Enabler of innovative, seamless customer experiences and business solutions.``