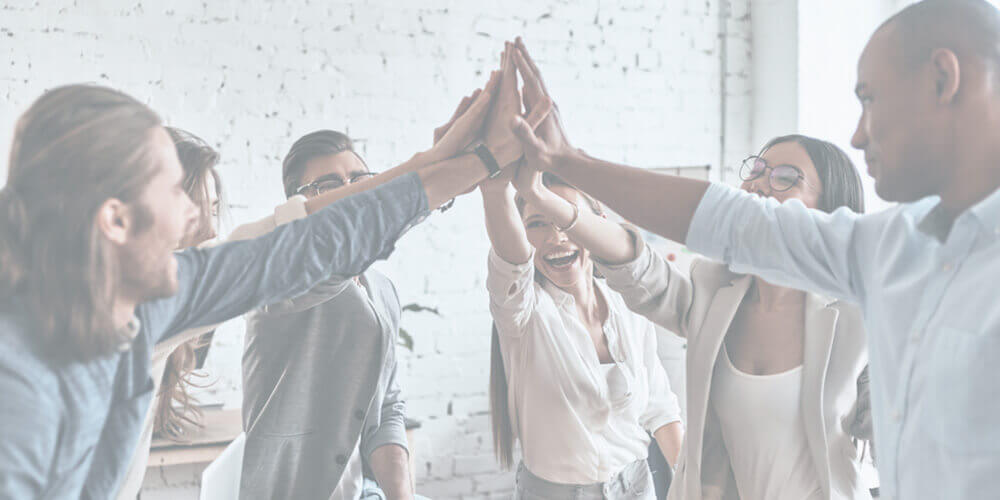 A big audience with big benefits
With so many people writing, reading, and liking posts, it's impossible to underestimate the impact that social media can have on every area of your organization from sales to customer service.
Your brand's ability to efficiently and productively employ social media is crucial for immediate reach and profitability but also for long-term success. We will show you how to combine story-telling with data-proven insights to create social media messaging that's not just compelling, but also profitable.
More then just a tool
Social media has become the tool for creating a personalized relationship with customers and prospects. For us, social marketing is more and doesn't exist in a silo. It's an integrated approach, not a channel or a set of tactics.
Get social media that stands out
There are billions of active social media users, that's almost half of the world's total population. And, with someone new signing up every 15 seconds, the growth of social has no sign of slowing down any time soon.
Above that, the current social media platforms aren't all the same and new ones appear every day. Different platforms have different features, which attract different users, and you need to understand these differences before you commit your advertising resources.
``We don't just know social. We live it. We breathe it.``