SOCIAL MEDIA JUNGLE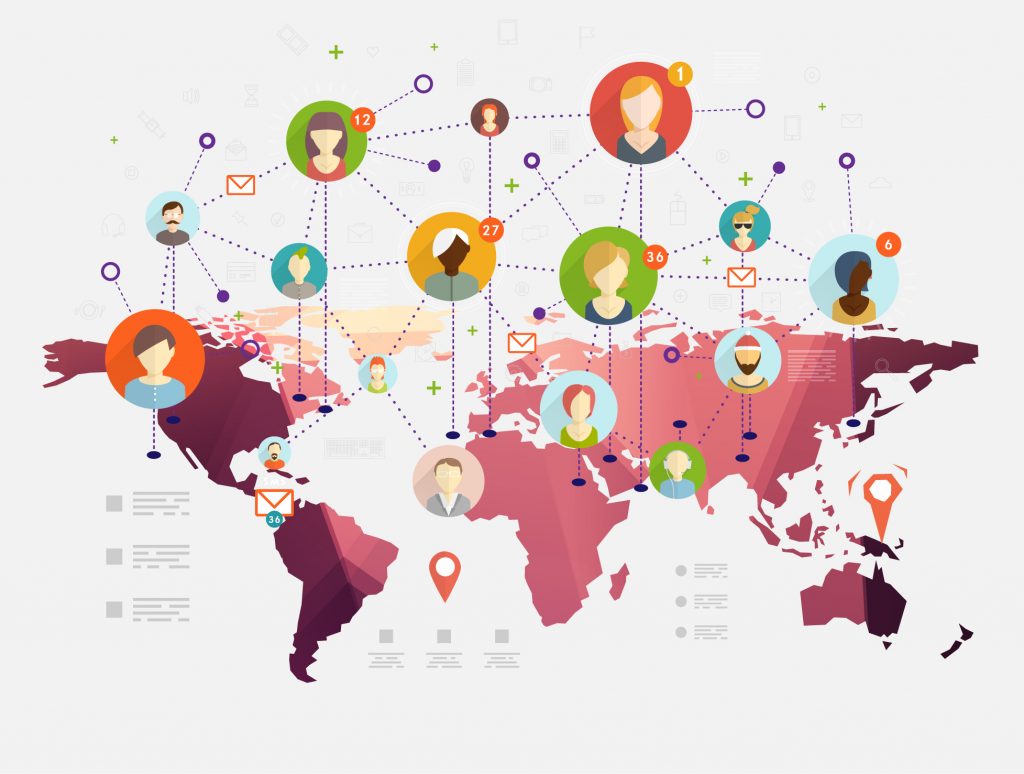 The use of social media as marketing channel is more booming than ever. But how do you stand out in this dominating market.
Connect With The Right Audience
Having a tailored audience is paramount to social media marketing success on every platform. Follow industry influencers, interact with your web users, reply on relevant posts to broaden your market reach, save lists and target audiences to achieve your campaign's goals.
Don't Push Only On The Sale
Win the interest and attention by informing your audience, use the Touch-Tell-Sell model to stay connected. Create industry-related content of blog posts on current issues or helpful tips. Share market industry research and create graphics to keep your audience informed. Share curated content; respond to societal news and join in on what's trending.
Timing Is Everything
Post and share at precise platform times. There's no point to posting or sharing content if no one sees it. In general for Facebook, popular posting times are 09:00 am, 12:00 p.m. and 3:00 p.m. For LinkedIn, the top times are between 7:00 a.m. and 9:00 a.m. as well as from 5:00 p.m. to 6:00 p.m. But does this matches with the time your target audience used these platforms?
Choose Wisely
Brand on the correct platform for your business. Don't make the mistake of trying to be everywhere online all the time. While it is important to stay up to date with social media features, but evaluate the quality of each platform before integrating it into your marketing strategy.
But don't put all your eggs in one basket. Committing to only one social media site or app is just as ineffective as being too broad across multiple platforms.
Don't Get Lost In Timelines
As organic Facebook reach continues to decline for businesses, it becomes increasingly more important for brands to leverage paid content to boost visibility. In other words, if you want to make sure that a greater number of your fans and followers are able to see your content, you have to pay to get noticed.