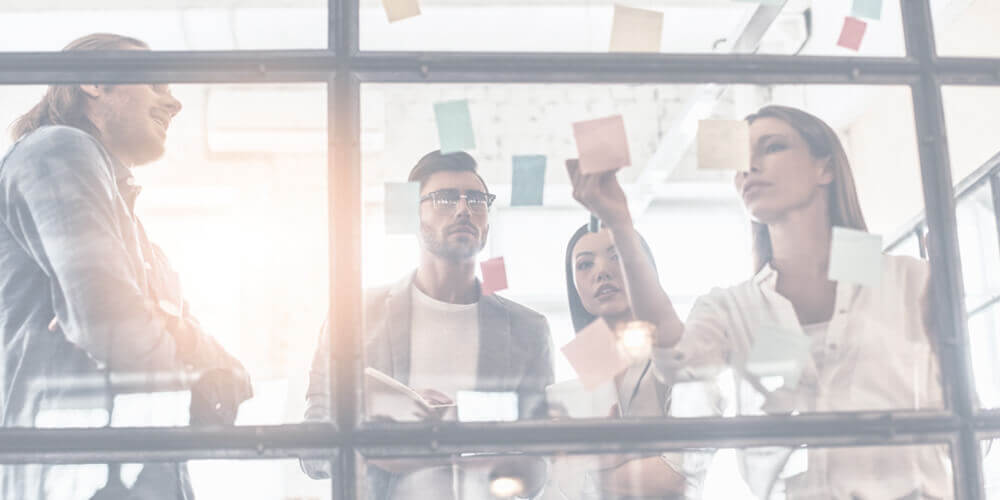 Search is Constantly Evolving
Each year, popular search engines update their algorithm over 500 times or more. That's a lot for anyone to keep up with and so you automatically need an helping hand to manage this on an ongoing basis on your behalf.
Beyond Search
But not only search will bring you towards business success. Targeted search phrases must be integrated into all aspects of your marketing. Mobile, apps, display and social have established themselves as indispensable parts of the mix, giving us new options beyond expanded keyword lists or higher bids.
Don't get lost in the crowd
Search marketing is about being there when the consumer needs you, it's giving the answer on a direct question and need. That's why search marketing is a channel to drive qualified traffic to your website and making sure you don't get lost in the crowd.
Cross-Channel Expertise
That's why we built cross-channel solutions, we use advanced analytics and home-grown technologies to make sure brands meet consumers when and where they need them.
``Leading the industry in discovery and performance marketing.``