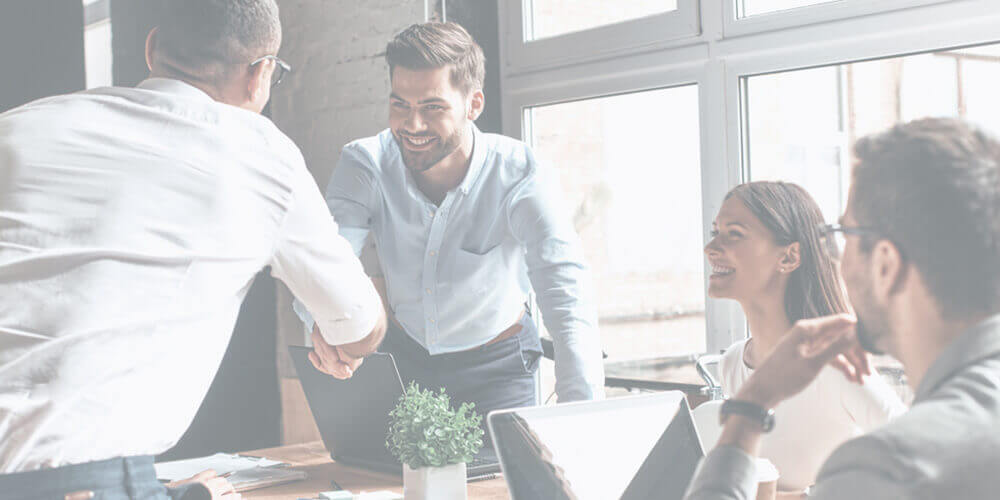 The key to capture attention
Nowadays, only 20% of your applicants are actively looking for a job, the remaining 80% are passive candidates and do not spend their time on job boards.
The key is to capture the attention of this 80% and persuade them with new opportunities.
Target active and passive candidates
It's easy to reach active candidate but how do you engage with the latent jobseekers? We know what the online behavior of these potential candidates are and where they spend their digital time. By combing all relevant media channels with a multi-targeting approach we blow out your employer brand over diverse social media platforms, display channels, communities, e-commerce and news websites. We even use apps and out-of-home advertising, to get connected to the right candidates, at the right time with the right message.
We invest in engaging and emotive content to a candidate-driven market with a consumer mindset to job hunting.
``Your recruitment challenge deserves a tailor-made solution.``