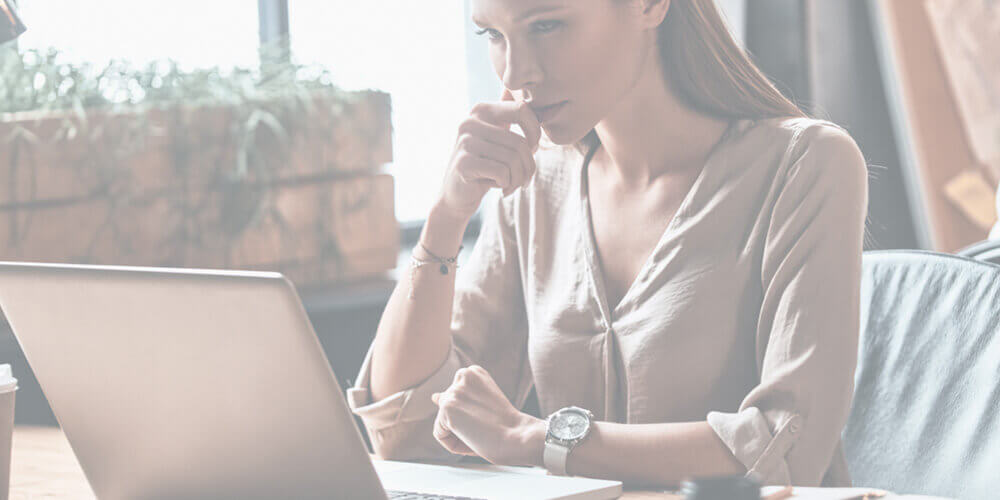 Strategic Story Starters
We don't take the traditional route to get there, that's why we aren't working with anyone else's playbook. We don't tell a story, we start it. In addition to our main office in Amsterdam, and footprints in Rotterdam that already spans across to New York.
Brand Ambassadors & Personal Fans
Build relationships with the people who are loyal to your brand and you will create a community of ambassadors and evangelists who can spread the word more authentically than any paid media tactic ever could.
It's About Earned Trust
We believe in the power of earned exposure, but this is mainly related to earned trust. If people trust a brand, they're more likely to choose it over any other competitive option. When that trust continues to be earned with every interaction, you can eventually build brand loyalty.
Strategy and creativity
That's why marketeers should be more than storytellers, they need to be story starters. This means that strategy and creativity are as important as ever, so if we recognize the power of the people when it comes to a brand's narrative, we can find the best opportunities to engage and influence in to help our clients win the marketplace – with people.
Personal & CEO Branding
Branding is accomplished through the process of getting the right message directly in front of your target audience, using a strategic blend of thought leadership that's demonstrated through all media expressions.
That's why it all starts with determining how the personal brand maps to the corporate brand and how it can be used to generate access to the target market at a fraction of the cost of traditional advertising.
``Suits & Sneakers is not working with anyone else's playbook.``