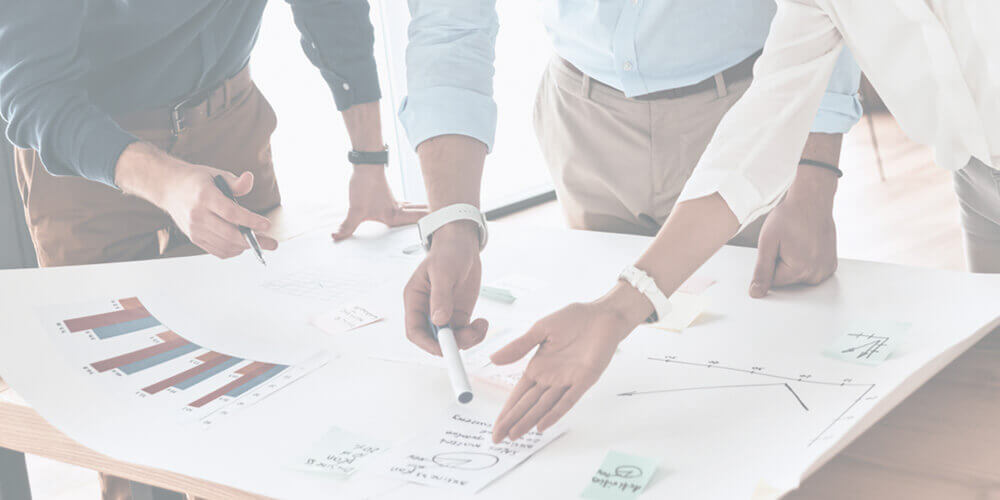 Find and reach the right audiences
Programmatic advertising gives clients with all the necessary resources – planning, buying, data strategy, analytics, audience insights, publisher development, and ad technologies – to find and reach the right audiences wherever they are, and deliver the appropriate message.
Real value advertising platform
We help advertisers get the most value out of every single impression by running media on the most sophisticated programmatic platform in the industry. Our platform is rich with performance-driving features from display to mobile and even out-of-home advertising and solutions you can't get anywhere else. Using predictive intelligence fueled by multi-touch decisioning, we use the tech that solves the toughest problems in programmatic.
Multi-touch decisioning
We consider the value of every single impression a user sees to make an optimization or bidding decision, and optimize between the first and last click. Just as someone sees multiple ads on cross-channels before making a purchase, we consider multiple ad-strategies and optimization features.
"Programmatic buying will be a subset of the automated movement – everything that can be traded programmatically will be."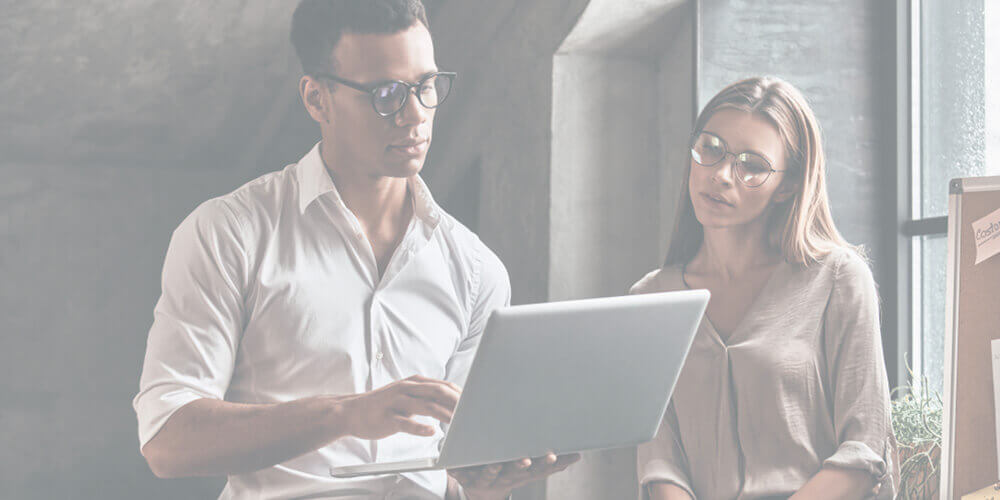 "Successful brands are those who understand the balance of story-telling & programmatic."
Custom Algorithms and Technologies
We work closely with our data scientists and product development team to enhance our ability to effectively manage campaigns to drive the best performance.
Audience Discovery
Through analysis of site/app activity, we help you learn who your best customers and prospects are to help inform targeting and messaging strategies. With the help on third party data we can even target on specific audiences around the globe.
Fraud Protection System
We are vigilant in rooting out bad actors and ensuring that your ads run in a brand-safe environment. We offer protection from unwanted inventory and suspicious traffic and regularly beat every clean-ads industry benchmark by far.
Display
We can scale your campaign with standard banners, high impact and large canvas, or rich media assets on inventory secured through the open exchange or private marketplaces by partnering with Europeans nr. 1 performance DSP. Fully automated, transparent and guaranteed.
Video
Consumption of online video continues to soar as people change their viewing habits. We help you access Pre-roll, Mid-roll, Out-stream across desktop, mobile, and tablet to get your brand message (short or long form) in front of the right audience.
Mobile/Cross Device
People have multiple devices so marketing campaigns need to reach people where they are. We target audiences while they're engaging with their mobile devices and tie their actions across desktop and mobile to expand our reach.
Native
We reach audiences with non-invasive, in-feed ads that seamlessly blend in with the content they are consuming. Native ads are an effective way to distribute your brand's message on mobile devices.
DOOH
Through geo-spatial programmatic technology, we use Digital Out-of-Home to reach the audience based on their behavior in the physical world and deliver ads on digital screens (city screens, airports, subway, railway, highway, gas stations, instore, shopping malls, busses.). Efficient media buying per location, day, hour and location.
Audio
Get the ear of your audience with 100% programmatic audio inventory on streaming platforms like Spotify.