NEW MAIN OFFICE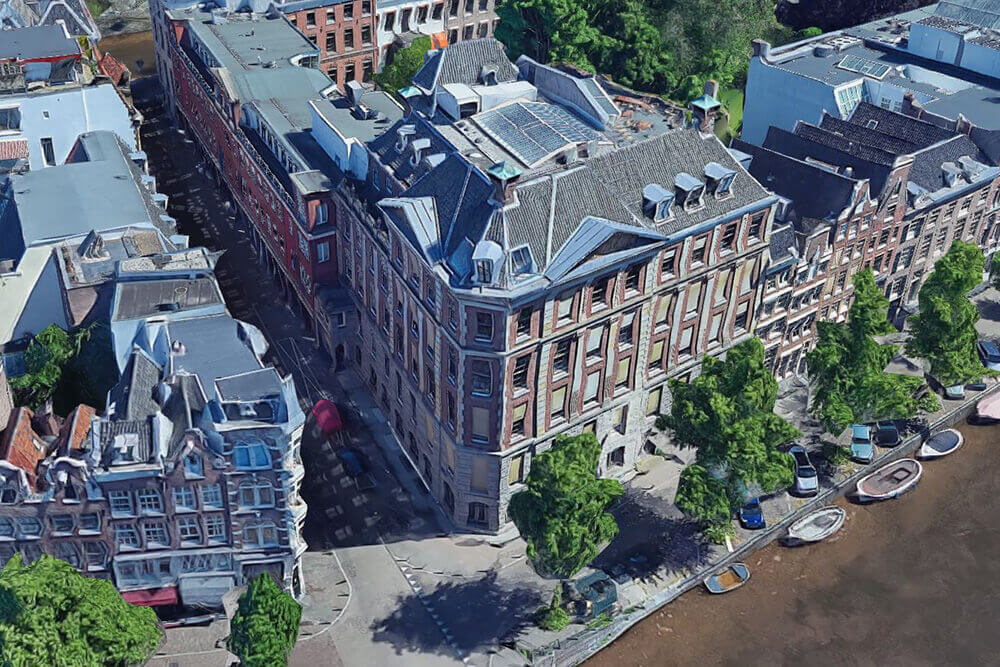 Suits & Sneakers is expanding and moving it's main office from Rotterdam to the Dutch capital, Amsterdam. This relocation is being set-up to be in the near surrounding of some of the largest brands in Europe, which are mainly based in the city as well. Secondly, it gives us the opportunity to connect to the city's highly talented workforce. We are convinced this office will contribute attracting either national and international talent.
We will be located in a monumental building in one of Amsterdam's most creative environments. In the heart of Amsterdam's Spiegelkwartier, we are surrounded by Amsterdam's historic canals within a buzzing neighborhood which is well known for its fine arts and antiques.
The office in Rotterdam, which is located at the Hofplein, will stay a featured location for all our back-office and campaign management.
Our contact information, including phone-number and email addresses, will not change and will be fully operational during the moving process. Should you have any questions, please feel free to call us at +31 (0)10 307 54 82 for Rotterdam +31 (0)20 244 23 98 for Amsterdam or info@suitssneakers.com
AMSTERDAM
Keizersgracht 555
Amsterdam, 1017 DR
Netherlands
Mail: amsterdam@suitssneakers.com
OFFICE HOURS
Monday – Friday: 9.00 – 19.00 pm
Saturday – Sunday: Closed