MULTI CHANNEL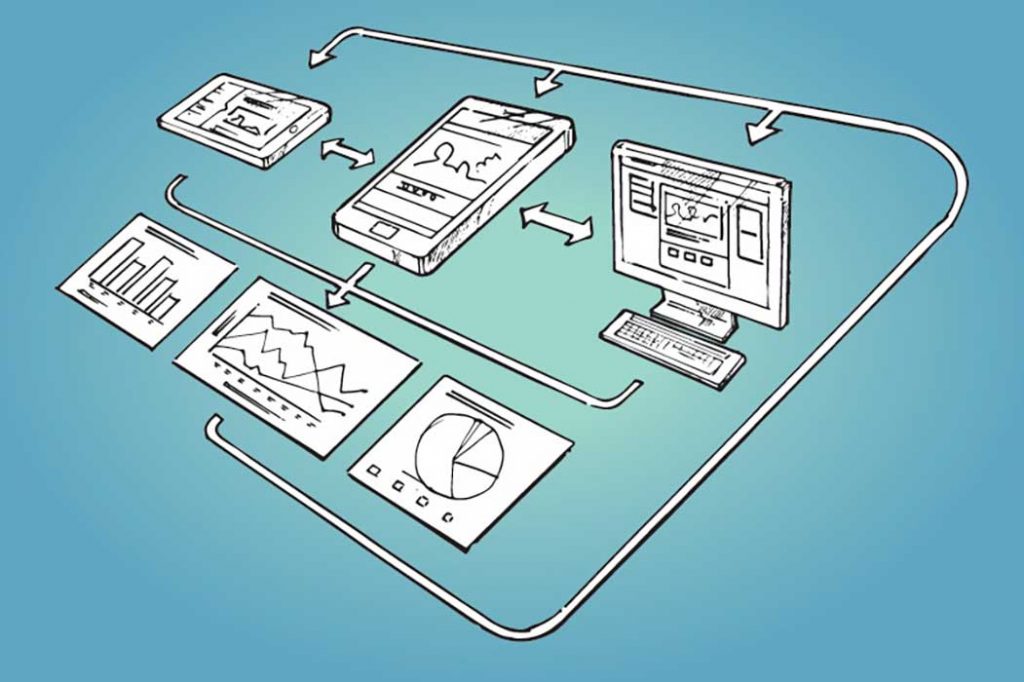 The power of a multi channel approach
Social and programmatic display advertising are two media channels within the marketing mix that is pushing the online advertising market into a huge growth. Sadly those platforms are still being seen as separate silos, while it should be seen as a part of the total marketing mix.
Why Attribution Matters
Looking at your analytics data today: what percentage of all completed conversions or transactions is credited to the direct channel? How likely is it that someone went directly to your site, converted and left, with no prior research or comparison?
Which channel introduces, which assist, and which completes the conversion? And how should you structure your creative impressions and deliver a message which is more relevant for the research stage and the following or prior steps within the sales process?
Analytics Data
You must first analyze all steps and engagement points in a user's journey to understand the full picture – what attracted them in the first place, what helped them in their competitive research and finally what convinced them to buy, sign up or book. Giving relative credit to all of those engagement points is what we call attribution – and it's crucial to base all your future marketing planning on this approach.
Gain more insights about the first click, last click topic in our previous blog item.