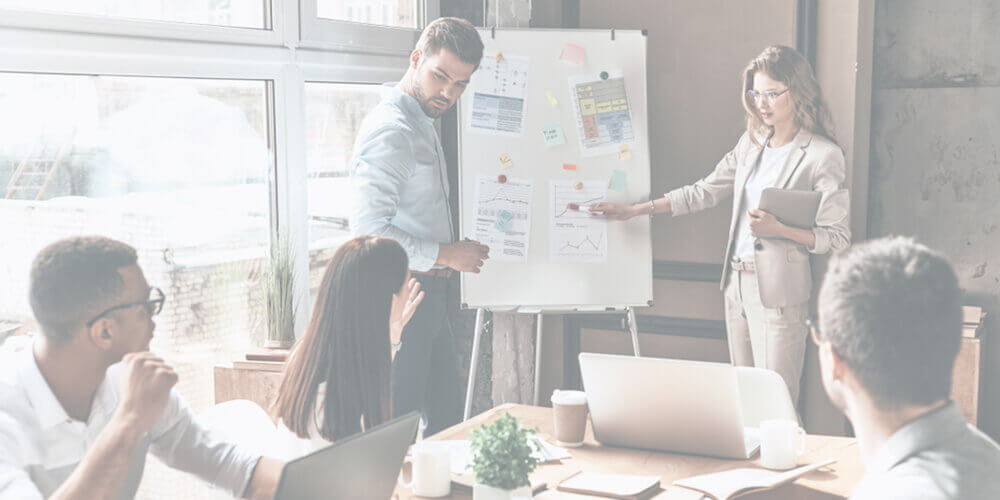 Media planning and buying
Get bang for your buck
The right agency won't just make your paid media more effective, it will also make it more affordable. We offer significantly more reach and far more competitive rates but above all, we know how to make your company's online advertising stand out above the competition.
Build relationships
An optimized media plan is just the start of your audience's journey. The key is not just how you get a lead, but what you do once you have it. We don't just connect you with your customers, we build relationships.
We stay ahead of the curve
Our paid media experts are always on top of what's new so that our clients can stay ahead of the curve. Meanwhile, our premier partnership with worldwide media vendors means we stay on top of the latest and greatest tactics, including contextual, behavioral, and demographic targeting.
Stand out from the crowd
From social promotion to search advertising, Real-time bidding (RTB) to programmatic media buying, there are all manner of opportunities for businesses when it comes to paid media - the key is standing out from the crowd.
``Get bang for your buck.``