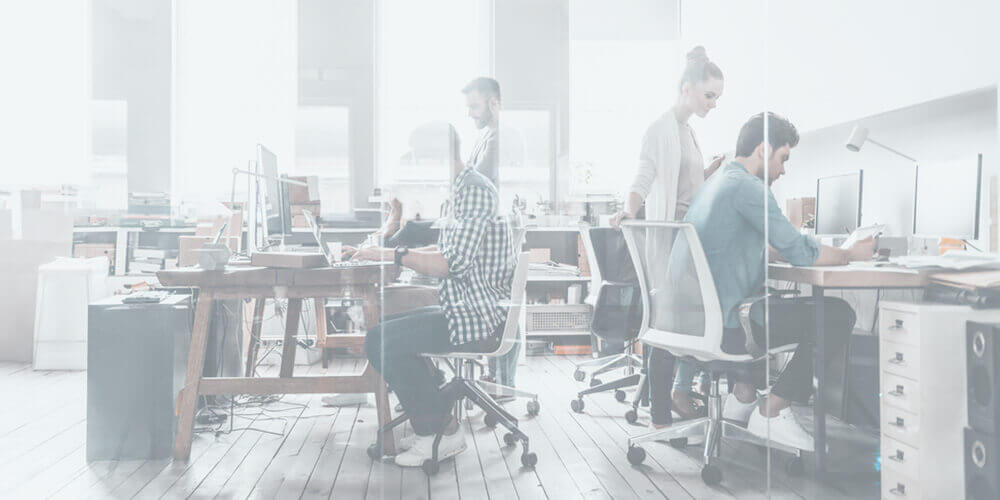 Growing your network
Getting yourself out there and making your business known. Looking for leads, nurturing prospects, building business relationships and closing deals. Flipping through your directory of contacts −obviously not the Rolodex− and cold calling. Growing your network with the goal of generating more qualified leads and ultimately more sales. Doing this manually is time consuming and inefficient, and not always workable.
More Efficient
Online lead generation should be way more efficient. A fully automated process, which creates golden opportunities and insights. Social networks are immense sources of people and businesses, all reachable within a few clicks. Lead View Triggering helps you reach these prospects, multiply them, all in a faster way. It increases your chances of being seen and of having new and relevant prospects getting back to you.
Become a Sales Superstar
You can finally reach out to a glorious number of targeted prospects, while barely lifting a finger. Organize them using your own custom tags, track all your actions so you can touch these prospects with the right message at the right time, and turn them to into customers. You'll become a sales superstar.
``Generate buzz for your profile and sales for your business.``