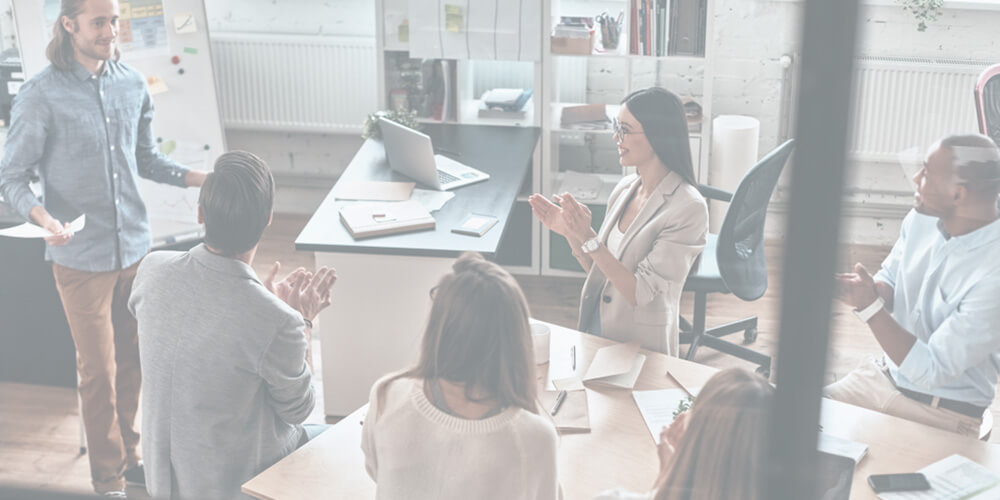 Maximize results
We maximize your digital marketing results by connecting you to the most valuable and potential customers. Through our collaboration with international premium partners, we not only have access to Dutch audience data, but have access to audience data all over the world.
This enables you to connect with your target audience and profit from the powerful combination of online and offline premium data.
Targeting
Don't just rely on ambiguous probabilistic data for targeting! But activate your own data and our third-party audiences to target digital campaigns even better. By using our data and digital targeting platform, we enable messaging at home and away, helping to put the right idea in front of the right person at the right time on the right device.
Insights
With our insights tool we utilize the data regarding your website visitor, your first party data, CRM data or ad campaign to improve your online performance.
Fraud Prevention
Together with our media vendors we have built in several safeguards to assure our clients' brand safety which gives protection against fraudulent traffic. By exclusively working with media vendors that use the top first and third-party media verification
we naturally weed out non-human bots and traffic.
``We believe in multi-screen audience targeting.``