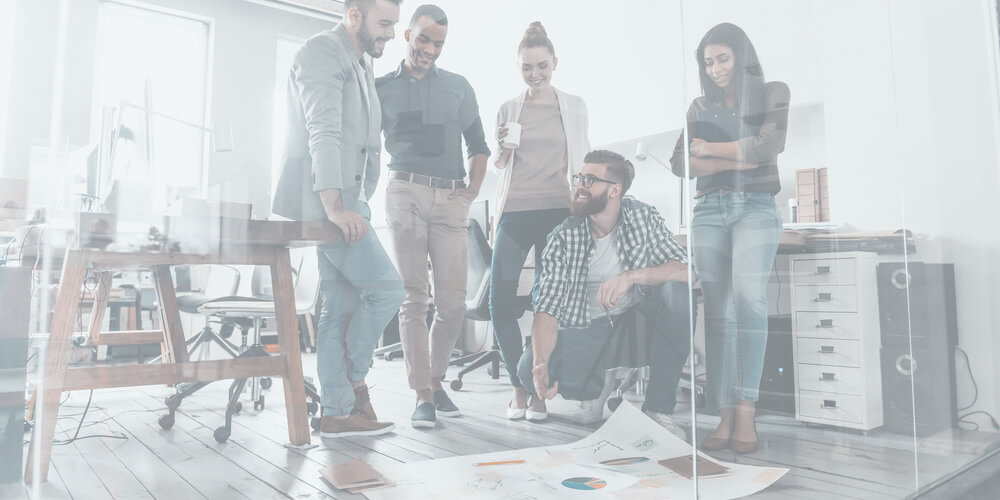 Design is everywhere
From your homepage to social media feeds, display banners to video content. Design is everywhere. We create customer centric solutions that bond experience with business goals. Through collaboration and brand education, we turn information into design systems that respond across mediums in connected and terse experiences.
User Centric Strategy
What's the point of creating a great website if people don't use it? On the flipside, what's the point of creating a great experience if it doesn't deliver on your objectives? The solution is strategy, which is why our approach marries experience with business objectives.
Equal Parts of Creativity and Strategy
Compelling creative is what brings a campaign to life. We analyze data to provide valuable insights with creative excellence to empower our clients' campaigns to be more targeted and intelligent, ultimately improving results. The result is a product that deliver on the promise of a seductive and usable experience that attracted the client's eye and meet the brands objective.
``User-centered digital solutions created by ideas without boundaries.``