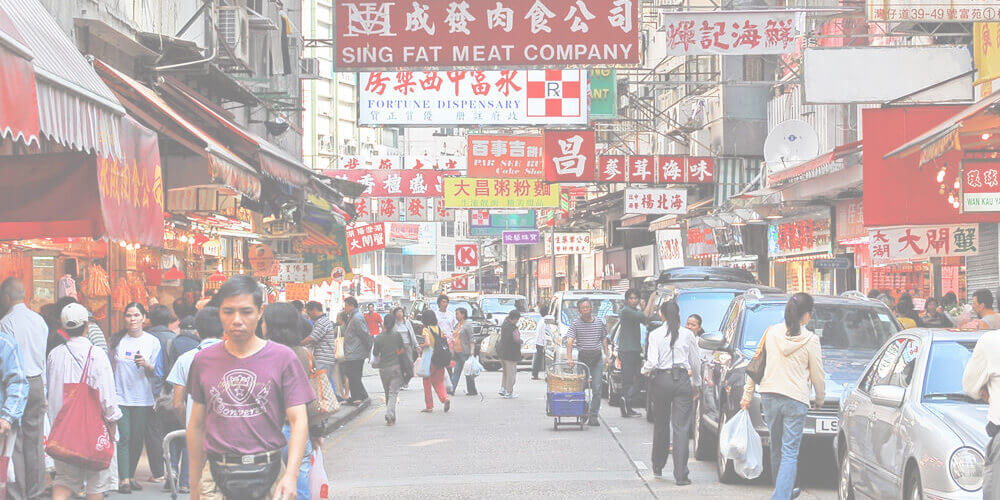 World's largest Internet user base
The Chinese population has the world's largest Internet user base with a massive growing interest in foreign products. It is there for an attractive market for Western brands.
Cultural Understanding
Not only the culture, but also the use of technology shows more complexity than we are used to. The digital landscape is unique, consumers have distinctive purchasing behaviors and there's intense competition between homegrown and foreign brands.
Audience Targeting
Social commerce is one of the major driving forces of consumption in China. But it's social media landscape is uniquely complex and highly segmented. Besides the most common social channel as Weibo, Wechat and QQ, there a many different regions with local media channels you haven't heard of.
But don't worry, we'll choose the most efficient media channels for positioning your brand and maximizing your presence in the Chinese market, while taking care of all campaign planning and buying. We fine-tune ads for granular demographic targeting to ensure they reach the right people at the right time.
Multi-Channel Approach
We provide the best in Chinese display advertising, online and social media buying solutions. We have access to the biggest ad exchanges and social advertising platforms.
``We build bridges between your business and a Chinese target market, whether they're in the West or East.``