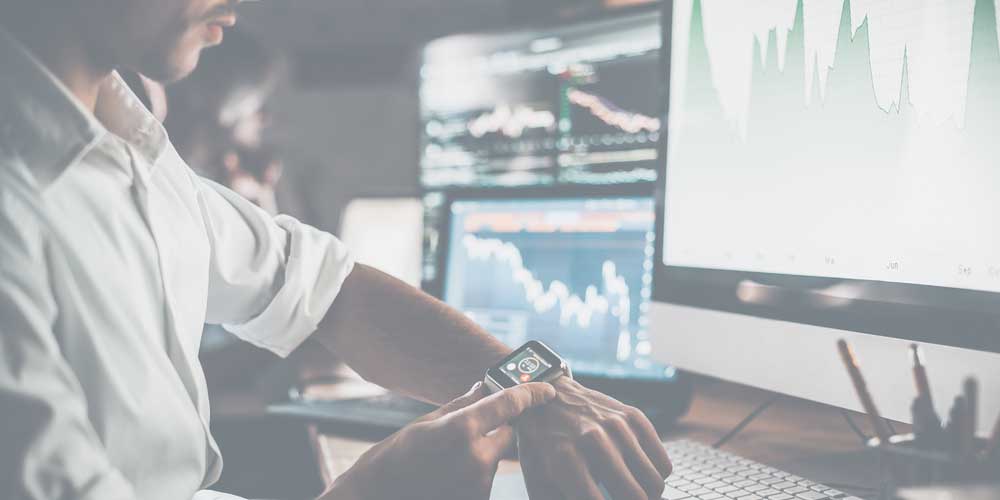 Learning and activation
Data is the foundation of learning and activation. Let's get smarter together! Our rigorous and integrated approach combines marketing tech and advanced analytics to drive more revenue. We are always looking for new ways to turn data into opportunity – and, by opportunity, we mean ROI. Going beyond traditional web analytics and providing detailed insight across all of your paid, earned and owned media to tell what's working, what's not and how to improve.
Customer journey mapping
This analysis illuminates the consumer's path from awareness to purchase. It's a thorough, yet simple, map of the journey, revealing barriers, triggers, mindset, motivation, and touchpoints to inform messaging strategies, digital architectures, content creation and more.
``It's an numbers game, and we like it that way. Let's get smarter together.``